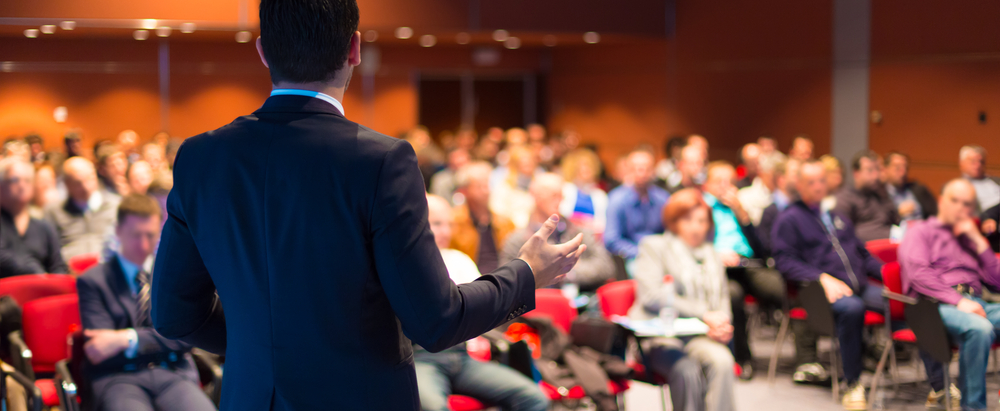 The goal of The Credit Risk Club is to promote high-profile workshops and editorial projects to increase awareness and debate on innovative – and potentially problematic – issues. This will be achieved without subscribing to any specific point of view, while being ready to account for all opinions and priorities that will be raised in relation to any emerging topic. A great, virtual "club" that can act proactively in outlining how credit-related matters will evolve, and why. A group of dedicated professionals aimed at affecting change by means of an increased awareness, enhancing and driving the debate surrounding credit risk.
Over the next months, this website will be taking shape, and registered users will be given the opportunity to learn in advance about the programs and contents of the workshops organized by the Club (together with our Partners) and to download all related materials. We intend to promote a limited number of high-quality initiatives, grounded in the Italian context as well as strongly connected to Europe, the place where rules are set and credit risk supervision is carried out.
A newsletter will allow registered users to learn about our next steps. Users will be constantly given the opportunity to provide the Club with their feedback. By gathering suggestions from all credit risk-related professional communities, we will be able to prioritize areas that are deemed more significant by credit risk practitioners and scholars.