Credit supervision and regulation: what's next?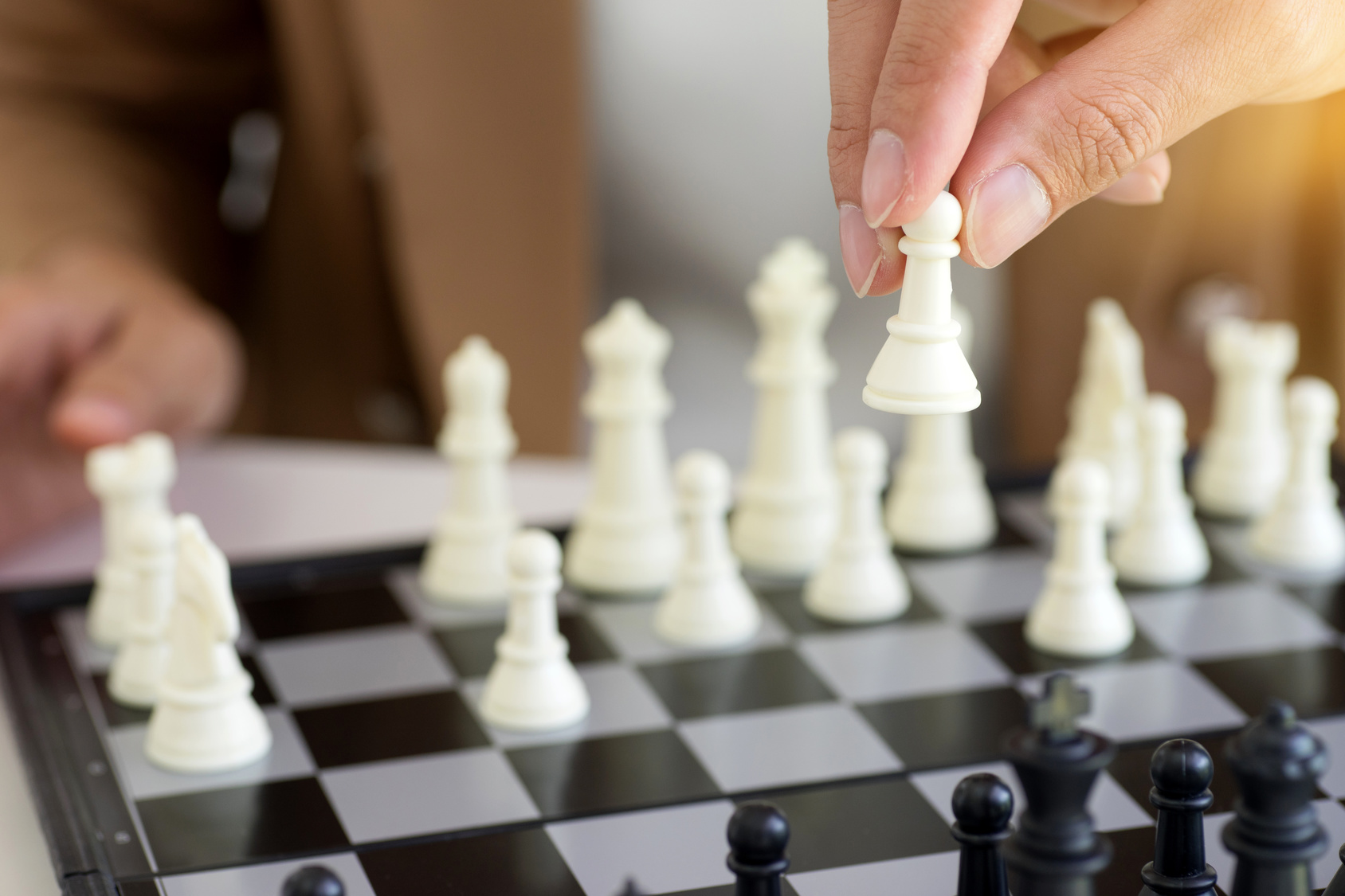 Milan, 27 November 2017
What should be expected from 2018 in terms of regulation and supervision of the credit business? How will credit risk be dealt with, in the next round of EU-wide stress tests? What benefits should be expected from a closer integration of supervisory practices as concerns the definition of defaults and the calibration of credit risk parameters? How can supervisors ensure a smooth transition towards the new accounting standards on credit impairments? To get a comprehensive view of such a complex, wide-ranging and fast-evolving landscape, the Credit Risk Club had the pleasure to host Mr. Adam Farkas, Executive Director at the European Banking Authority (EBA), who was joined by Giovan Battista Sala (Head of Banking Group Division 1 at the Bank of Italy) and Francesco Masala (Head of Research Department, Italian Banking Association).