The 2022 Climate Risk Stress Test: how to make the most of it?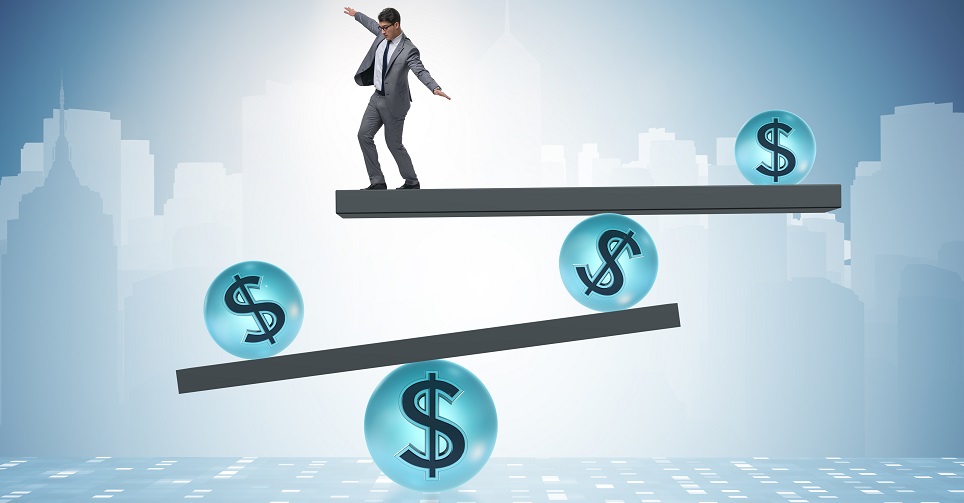 January 13 - webinar
From March to July 2022, the ECB will carry out a pioneering stress test exercise aimed at enhancing the banks' and supervisors' ability to assess climate risk (CR). Institutions will have to provide information on their CR governance processes, stress testing capability and future plans, including on how CR is integrated into their business model and capital adequacy framework. Additionally, lenders will be requested to measure the sensitivity of their income to transition risk and their exposure to carbon-intensive industries. Finally, a subset of the participating institutions will have to assess their vulnerability to a 3-year disorderly transition scenario, with a strong focus on credit risk. The whole exercise will be subject to quality assurance.
While the CR stress test may represent an additional commitment for participating institutions and their risk professionals, it provides banks with an unparalleled opportunity to assess and improve the consistency and comprehensiveness of their internal processes vis è vis CR, from risk appetite definition to credit origination and monitoring.
Following the informal format that characterises the Credit Risk Club events, this free workshop aims at discussing how banks could make the most of the CR stress test, ensuring compliance with the ECB methodology and the EBA principles, while at the same time using the test as a picklock to reach higher standards in risk planning and control.