Illiquid bank assets in Europe: what to know, what to do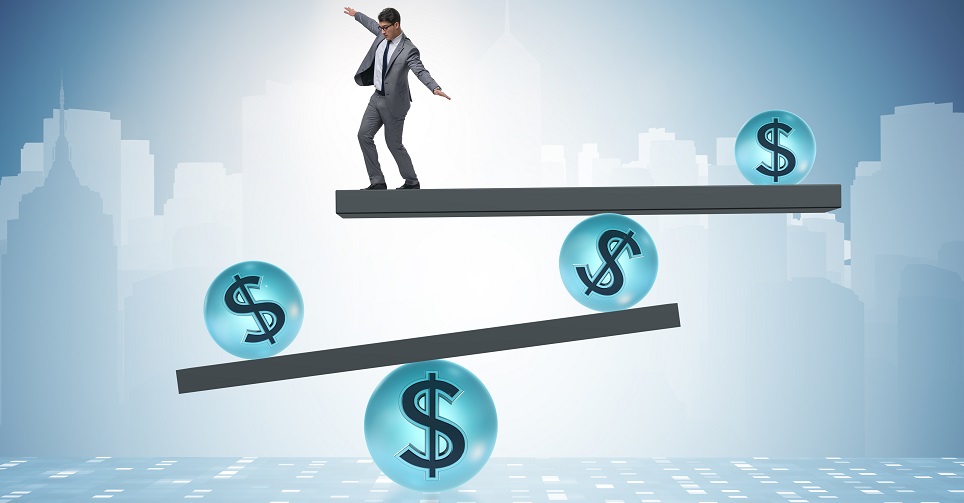 November 30 - Milan, Catholic University
Illiquid bank assets (non-performing exposures and level 2/3 financial instruments, which also sit on the liabilities side) may pose a threat to the stability and profitability of the European banking industry and may hamper growth and productivity.
This workshop started by presenting and discussing two recent research papers by the Bank of Italy provide facts and empirical evidence on this issue.
A roundtable followed, where the policy implications of such empirical findings will be explored.