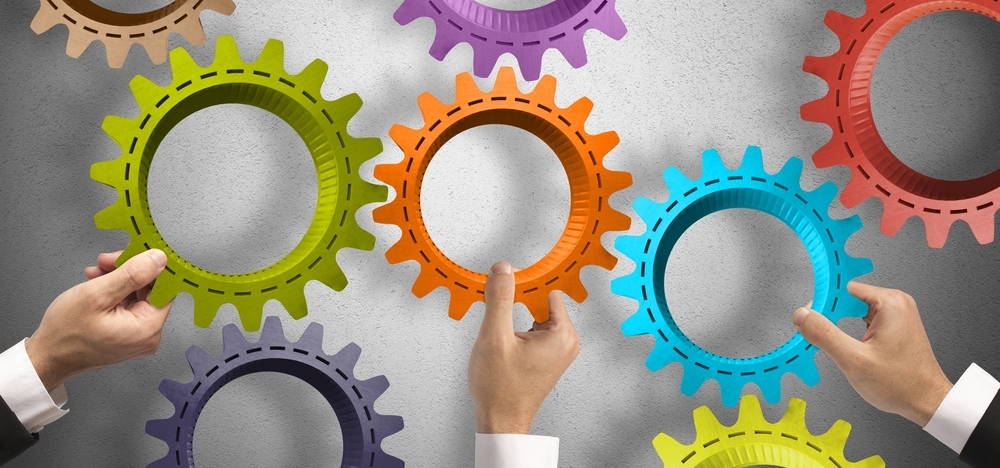 The Club's institutional partners have agreed to inform their respective professional communities about our initiatives. Additionally, they will provide the Club with indications, whenever deemed necessary, concerning their views on the emerging challenges facing their associates. In this way, the Club will benefit from a reliable and pragmatic vision, to focus its initiatives on the most significant and "urgent" areas.
Partners are not necessarily requested to provide financial support to the Club's initiatives. Contributions in terms of authoritativeness, substance and far-sightedness do not have a price, but are invaluable to us.
Interested institutions may contact the Club's staff.
Partner